Grow Stars,
Grow the Token Economy
within a $46 Billion Market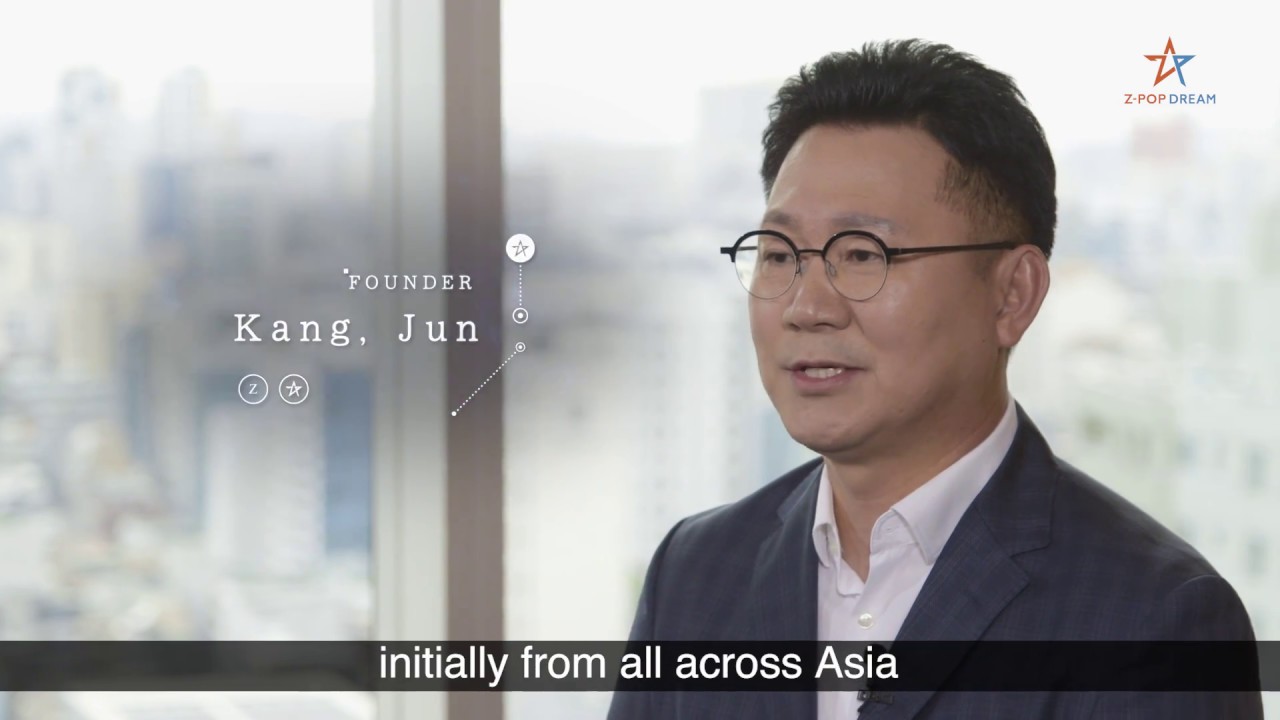 The Background
Today K-POP Music stars like PSY, Girls' Generation, BTS, EXO, and WannaOne are a global phenomenon. Coming out of nowhere, these music stars have captured a global audience and are at the helm of a global music market commanding a large part $46 Billion global music market. Their unparalleled success and staying power is proof of concept of radical new way of managing music business for worldwide success! They were created by professionals who foresaw huge upsides in the Music Industry by creating a new kind of infrastructure, organisation, content, technology and monetisation foundations.
The Project
The Z-POP team now seeks to replicate the success of K-POP and create global music stars from multiple countries by bringing together the KPOP professionals and voting power of fans!

The Project's business model has star creation business and global online monetisation platform. On one side, the proceeds from the ITO will be used to accelerate creating infrastructure for this star creation business, and on the other hand it will create global online monetisation platform, which will tokenize the revenue opportunities generated by the star creation business, including concert tickets, merchandise, online content and admission to exclusive events.
Scheme of the token's turnover in the ZPOP Coin ecosystem
The Opportunity
The Z-POP DREAM Project seeks to unlock huge opportunities in the Music industry by disrupting 3 aspects which are holding back the Industry.
Disrupting Talent Discovery

Despite proliferation of various mediums and social media, hidden talents still go unnoticed because of absence of an established and sustained Talent Discovery platform. The myriads of Talent Hunt program do not offer beyond "showcasing and packaging talent". Nurturing and monetisation of Talent is left to chance and perseverance capacity of the Talent.

Music Industry Disruption

There are many shackles that limit talent footprint to a local region. There is no robust and sustained systemic support to nurture, package, launch and market talent at a global scale.

Disrupting Fan Engagement

Fans were always important in success of any music venture. They were however afforded limited opportunities to participate in growth and success of their music idols.
Our Business
Key personnels behind Z-POP DREAM Project including founders are renowned professional production specialists and music promoters. From very early days of K-POP, they have contributed the creation of legends such as Psy, Boa, TVXQ, Super Junior, Girls' Generation, Big Bang, 2NE1, EXO, BTS, and Wanna One. Z-POP DREAM Project continues to add respectable production professionals to its already powerful set of group.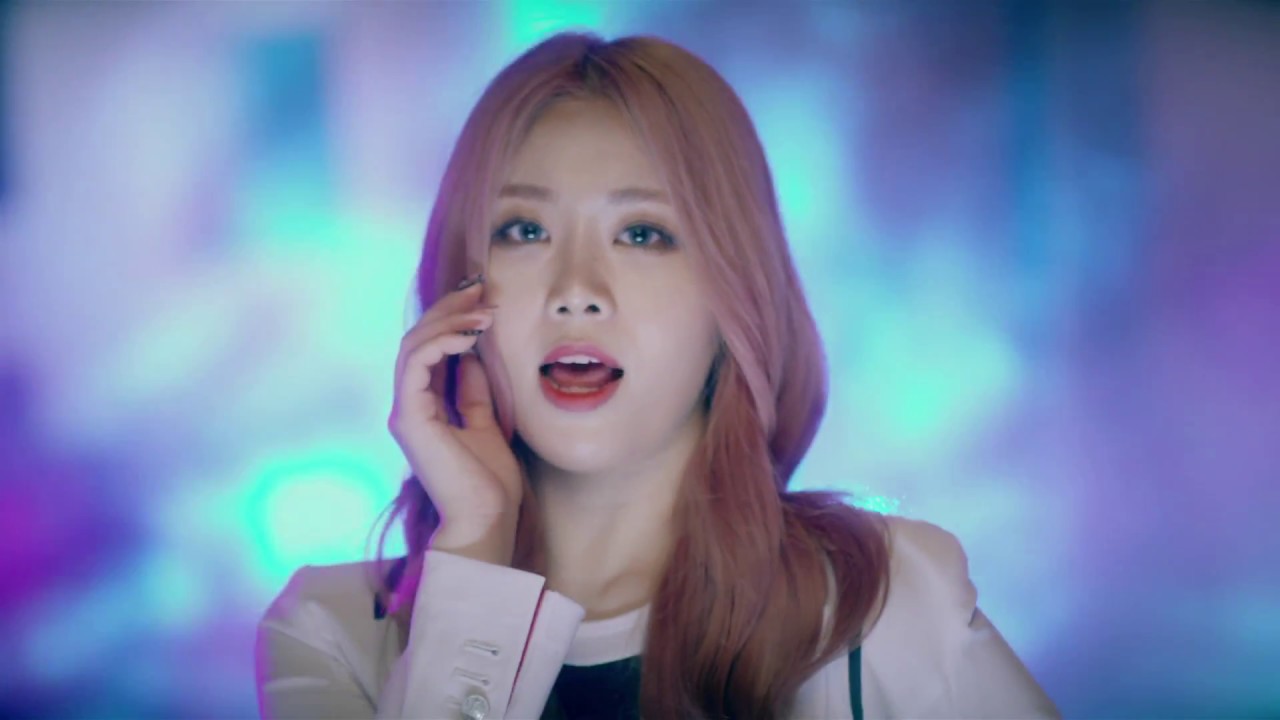 Token Sale
Token Ticket:

ZPOP

Token Standard:

Ethereum ERC-20

Planned date of Public sale:

To be announced

Token price at whitelist:

1 ZPOP = USD 0.08

Total Supply:

4,000,000,000

SOFT CAP:

USD 20,000,000

HARD CAP:

USD 50,000,000
Founder Team
Jun Kang Founder

A highly respected pioneer who made historic contribution to the K-POP music industry. An SM Entertainment veteran, he initiated the first wave of K-POP expansion into international market such as China, Japan, Thailand, Hong Kong and played a critical role in establishing ever growing popularity of K-POP music outside Korea.

Norimitsu Kameshima Founder

A visionary and highly successful entrepreneur in the entertainment industry, having a versatile professional expertise covering production, finance, and technology and is known for his pioneering work in creating Vocaloid stage performance in China. Along with Mr. Kang Jun, founded Zenith Media Group that provides an execution base for the Z-POP DREAM Project.

Jung Hun Kim Founding Partner, Finance

A qualified financial transaction professional with a broad range of experiences in private placements, equity transactions, and financial structuring in Korea. His domain expertise will provide strong foundation for the Project's financial operations.

Tetsuya Mori Founding Partner, CTO

A Silicon Valley veteran and a world renowned creator of Java technology for mobile phones. He holds a multitude of expertise as ex-McKinsey consultant, ex-VC fund manager, ex-CEO of Asia Operations at Japan's mobile gaming giant DeNA, and board advisor to GCOX project.
Executive Production Team
Joo Sun Lee Executive Choreographer for Z-POP DREAM Project

Extremely well known for his work for Psy's global smashing hit 'Gangnam Style'. Coaching a range of K-POP artists.

Jae Jun Park Executive Promoter for Z-POP DREAM Project

Widely recognised expert in K-POP artist promotion. His track records include Big Bang, 2NE1, and S.E.S

Young Hwan Go Celebrity Advisor

One of the most well known music producers in Korea. Produced songs for big name artists such as Mad Soul Child and TVXQ, popular TV programs such as 'K-POP Star 1' and films such as 'The Man from Nowhere'.
Advisers
Robby Schwertner Blockchain Marketing Advisor

Mr. Schwertner, known as CryptoRobby, is a highly recognized social media in uencer in the global blockchain community. He passionately supports projects with growth perspective and a #ReturnOnSociety!

Pankajj Ghode Blockchain Technology Advisor

Mr. Ghode is Founder and Chairman of Global Blockchain Foundation. He is also known as India's renowned cyber security and AI expert, advising the nation's ministry of communications and information technology.

Jonathan Serbin Business Advisor

Mr. Serbin is Head of Asia for Billboard-Hollywood Reporter Media Group, the global leader for charts, news, business and lifestyle in music. At Billboard, he oversees the firm's growth throughout Asia.

Bo Seok Jeong Celebrity Advisor

Highly aclaimed and respected actor and professor in Korea with more than 30 years of career. Won more than 10 awards.

Grace Lee Celebrity Advisor

A prominent television host / celebrity with huge popularity and followers in Korea and Philippines. Won millions of hearts all over the world.

Jun Ho Jung Celebrity Advisor

Korea's renowned actor, who gained fame in the drama "Women Like You". Appeared in many popular dramas and won numerous awards. Considered one of the best actors in the country.

Imai Daisuke Celebrity Advisor

One of the most successful J-POP music producers in Japan. Produced songs for the best of the best J-POP artists and K-POP artists. Won 9 gold discs, 13 platinum discs, and the best music award.

S.Soun Kim Financial Advisor

Ex Citibank executive. Served Space Group, Korea's leading architecture design company as President, and Gold Mutual Savings Bank as CEO.

Robert Kim Business Advisor

Korea representative of the USA Hedge Fund Association. Hold numerous advisory positions at a range of organizations such as the Korea Journalist Club and Korea Economic Daily.

Loo Choon Chiaw ICO Legal Advisor

Mr. Loo is a prominent legal practitioner, who specialises in banking, corporate finance and fintech. His extensive clientele, developed over 37 years of active practice, spans from global who's who in the established financial industry to contemporary high profile players of ICO projects.

Ray Chan Marketing Advisor

Ray Chan is a prominent marketing director in the Asian electronic music market. He has dedicated to promoting Chinese DJs worldwide, and let various DJs perform in global music festivals. In 2017, he assisted DJ L to successfully get into the DJMag Top 100 as No.98.
Our Story
2000 — 2018

Z-POP DREAM Project members have contributed to production work of following K-POP stars:
Psy / Boa / TVXQ
Super Junior
Girls' Generation
Big Bang / 2NE1 / EXO
BTS / Wanna One

January 2018

Z-POP DREAM Project team was formed.

Secured the first project operation partnership with Philippine's state owned TV broadcast station People's Television Network Inc. and Viva Entertainment Inc.

May 2018

Opening of Whitelist

October 2018

Opening of Initial Token Offering
2018 — 2019

Forming
local partnerships

January 2019

Z-POP Online
1st Release

February 2019

1st Release
Z-POP Global Stars debut

June 2019

Z-POP Online 2nd Release
FAQ
1. What is the price of 1 token?
The price of one token on whitelist stage is $0.08.
2. Is there a hard cap for the campaign?
Yes, the hard cap for the campaign is $50,000,000.
3. What is the soft cap for your project?
The soft cap is $20,000,000.
4. What are the use cases of blockchain?
Z-POP DREAM Project is not creating a new blockchain. Instead it brings out the best of promising features of Etherium platform, and apply them to solving the real life problem on global scale. The project's ultimate dream is that, using track records and reputations transparently recorded on blockchain, along with voting power granted, anyone in the Z-POP DREAM ecosystem, fans, stars, professionals, and investors alike, has a chance to create stars!

Planned use cases of the project include, but, not limited to:
• A base currency in Z-POP Online and in the ecosystem built by the project
• Booking and ticketing (concerts, exclusive meet-ups, auditions, etc.)
• Rights licensing and tracking of content distribution
• Digital media entitlement, digital rights management
• Transparent voting systems
• Gratitude point systems
5. Is it possible to realise Z-POP DREAM Project without blockchain?
Technically we will be able to implement some of our project scope without blockchain, but, we will not be able to realise our complete vision. For example, we will be able to give fans ways to vote without blockchain, but the process will not be transparent and fans will not be able to confirm whether their voting power has been exercised correctly and their votes indeed have had effect. Lack of transparency has always been one of the recognised issues in entertainment industry. Use of blockchain will bring clarity and confidence. That is a very important part of our mission.
6. Entertainment project is not common in ICO. Why are you using ICO to raise funds?
ICO is designed to support projects that will contribute to the development of blockchain technologies and crypto token. There are two aspects of it; developing technologies and applying technologies. Z-POP DREAM Project applies blockchain technology to address major issues in the entertainment business ecosystem as illustrated in the answer to the use case question above. The success of Z-POP DREAM Project will bring a testimonial that blockchain technology can indeed resolve real life problems.
7. What is your business model?
The project has both crowdfunding and crowd sale elements.

Crowdfunding applies to star creation infrastructure development. This includes; setting up of Z-POP Star Academy, Z-POP DREAM Audition, Z-POP DREAM Global Audition and Z-POP DREAM Live World Tour. We will use the proceeds from the ICO to establish these infrastructure. Each component of the infrastructure will bring in substantial revenue opportunities.

The proceeds from ICO will also fund the creation of Z-POP Online that is the crowd sale platform. Using this platform, we will tokenize revenue opportunities generated by the star creation infrastructure, including distributing concert tickets, merchandise, online content, and admission to special events. Z-POP Online is open to K-POP and other POP artists and fans, and help unite broader audience and create greater community.

By combining the crowdfunding and crowd sales elements, we expect a substantial part of $46 billion market opportunity to migrate to the Z-POP ecosystem and fuel token economy.
8. When will your tokens be available on exchange platforms?
The project offers a solid business case and token economics model that the crypto exchanges are looking for. In parallel to ICO process, we will start dialogue with major exchanges so that our token shall be listed soonest possible post the completion of ICO.